February 19, 2020 - February 20, 2020 9:00 am - 6:00 pm
As experienced affordable housing management professionals know, the LIHTC program is the primary production tool for creating new affordable housing properties across every state in the country, and it is also the most important tool for rehabilitating and preserving the nation's existing stock of aging affordable housing.  To maximize their careers, management professionals in the affordable housing industry must be able to demonstrate their experience and expertise in mastering the complex requirements of the LIHTC program.  Earning your SHCM enables you to do just that.
*The National Affordable Housing Management Association (NAHMA)'s Specialist in Housing Credit Management (SHCM) certification program has been named a 2018 Silver Power of (A) Award winner in the Power to Create a Competitive Workforce category by the American Society of Association Executives (ASAE).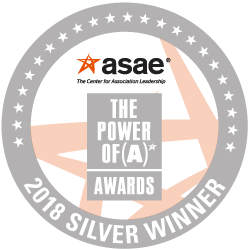 ***** PLEASE bring a laptop on February 20, 2019. There will be a test the 2nd half of the class where the laptop will be needed. *****
Instructor: Anita Moseman 
 *** Please arrive by 8:30 a.m. for registration; Session will start promptly at 9:00 a.m. ***
Address:
1619 N. Brain St.
,
Orange
,
California
,
92867
,
United States