Customer Service: Available 24/7
Phone Number: 562-417-6355
Email: LDiazVil@socalgas.com
Click here to visit the SoCalGas website.
Special AHMA-PSW member benefit: Receive access to a dedicated multifamily energy efficiency expert.
SoCalGas is offering CONCIERGE SERVICES exclusively for AHMA-PSW members. Saving money on your property upgrades just got easier. You now have access to a full suite of offers to help make your property more energy efficient. Click here for more information. Don't wait, call or email today and schedule an appointment!

Business Hours: 24/7 Emergency Service
Office Number: (714) 525-0158
Click here to visit the Servpro website.
SERVPRO of East Fullerton/Placentia is uniquely prepared during this unprecedented time to clean and disinfect your home or business according to the protocols set forth by the CDC. Our services include Water/Fire Damage Restoration, Bio-hazard/Mold Cleanup, and we are recommending our new Covid-19 proactive cleanup for businesses. Cleanup and disinfect your business offices now and give your employees a peace of mind when they return to their work space.

Business Hours: 8:30 am – 5:30 pm
Office Number: (800) 564-6611
Click here to visit the Kimball, Tirey & St. John LLP website.
Helping Owners and Management Companies navigate COVID-19 related legal issues in addition to other KTS legal services.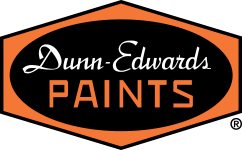 Business Hours: Monday – Friday, 8:00 am – 5:00 pm
Office Number: (818) 281-3116
Click here to visit the Dunn-Edwards website.
Our goal is to educate, provide product information, and assist Property and Community Managers with a variety of services geared towards their repaint projects. Our complimentary services include: customize written specifications to develop a scope of work, conducting Project Job Walks to obtain bids, and color consultation and selection process.

Business Hours: Office – open from 7:00 am to 4:00 pm
*Emergency Services – available 24/7, including holidays. This also entails BluSky's dispatch with employees taking calls.
Office Number: 24 hour number (800) 266-5677
Click here to visit BluSky's website.
BluSky, is a national company with 34 locations offering emergency and restoration services for property damage such as fire, water, mold, sewage, etc., including our environmental division for asbestos and lead. We also have a program for disinfecting services as a result of Covid 19 infection or for precautionary measures.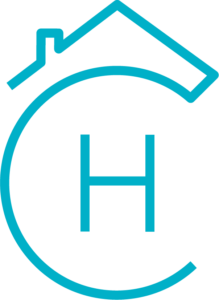 Haven Connect
Business Hours: 9:00 am – 5:00 pm (CT)
Office Number: (303) 668-4645
Click here to visit the Haven Connect website.
Haven is the leading prospect and waitlist management software solution for affordable portfolios. We specialize in saving you time and effort through process automation, from initial application to move in.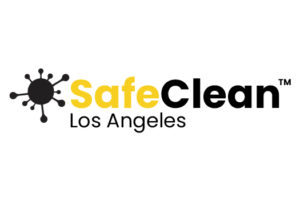 Business Hours: 7:00 am – 8:00 pm (PST), 7 days a week
Office Number: (213) 283-9456
Click here to visit the SafeClean's website.
SafeClean specializes in sanitizing treatment for Covid-19 for both commercial and residential properties. We handle both preventative and known case treatments. We offer wiping down of surfaces and touch points and spraying with an electrostatic sprayer. We use chemicals which are on the EPA List N as known to be effective against Covid-19 and are also environmentally friendly and safe for humans, animals and plants. Treatments take from one to a few hours depending on size of the premises and tenants can re-occupy the space within 30 minutes once the spray as dried.