The Affordable Housing Management Association – Pacific Southwest (AHMA-PSW), a non-profit organization representing management agents and owners of over 85,000 housing units in Arizona, Nevada, and Southern California.
Members of our organization come from all aspects of affordable housing and property management agencies, together we work to promote, develop, and maintain quality affordable housing in the Pacific Southwest region.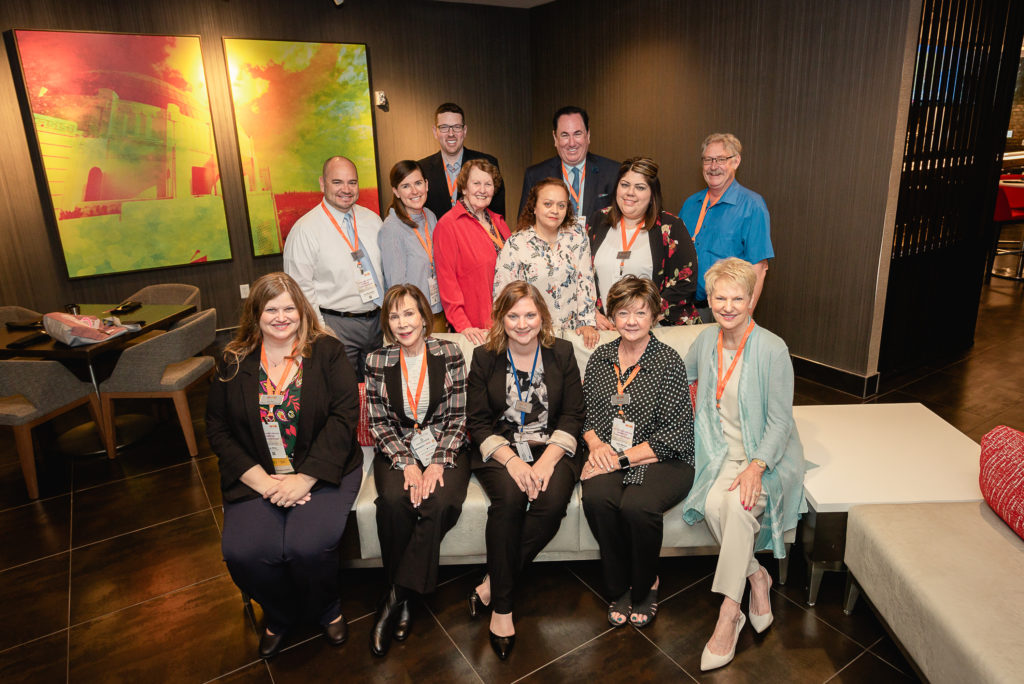 Housing costs have risen dramatically in recent years, outpacing average household earnings and fixed senior-citizen incomes. Statistics and news articles have documented the rapid increase in home prices across California and many other states. The federal government considers housing affordable if the monthly cost of rent and associated utilities is less than 30% of total household income. A number of people spend more than 80% of their income on rent.
The result is an increase in the number of people unable to afford even basic housing costs. AHMA-PSW is committed to working with groups of private-sector developers, non-profit organizations, local and county government, and with assistance from the federal government to reverse this trend once and for all.
How We Make It Work / How We Do It
Our goal of affordable housing is accomplished by providing education, support and advocacy to our members empowering them to work with the various levels of government and private developers in managing housing units, as well as building communities. While there are many types of partnerships that exist between private and government entities, some of the more common federal regulations that keep housing costs low are explained below:
Section 8:
By far the most prevalent form of assistance today, project-based Section 8 is a federal government subsidy program that offsets the cost of housing for low income tenants. Originally enacted in 1937 tenants pay 30% of their monthly income to housing costs with the rest being paid by the federal government. Congress created the program to encourage private housing developers to construct new housing and renovate existing structures.
Section 202:
Provides federal loans directly to nonprofit sponsors as a way to finance housing for seniors and disabled persons.
Section 221(d)(3) and (d)(4):
A low interest rate subsidy available to both for-profit and nonprofit developers of low and moderate-income rental housing.
Low Income Housing Tax Credit:
A tax credit given to private entities that invest in housing for low and moderate-income families and individuals.
While these are the most common forms of affordable housing assistance, many smaller programs (like HOME and Bond) exist at local and community levels between private developers and city governments.
Affordable housing provides a stable place for vulnerable community members to get back on their feet. We're part of a network that provides cost-effective living to over 2 million Americans and manages over half of all privately owned affordable housing nationwide. Nobody deserves to be in a position where basic housing is unattainable. As long as there are families and individuals who need a roof over their head, we'll be there to help.